EVK2 - Gen4.1 HD
Prophesee Evaluation Kit 2 (EVK2) enables full performance evaluation of Gen 4.1 HD event-based vision sensor co-developed with SONY Semiconductor Solutions, featuring the industry's smallest pixels and superior HDR performance.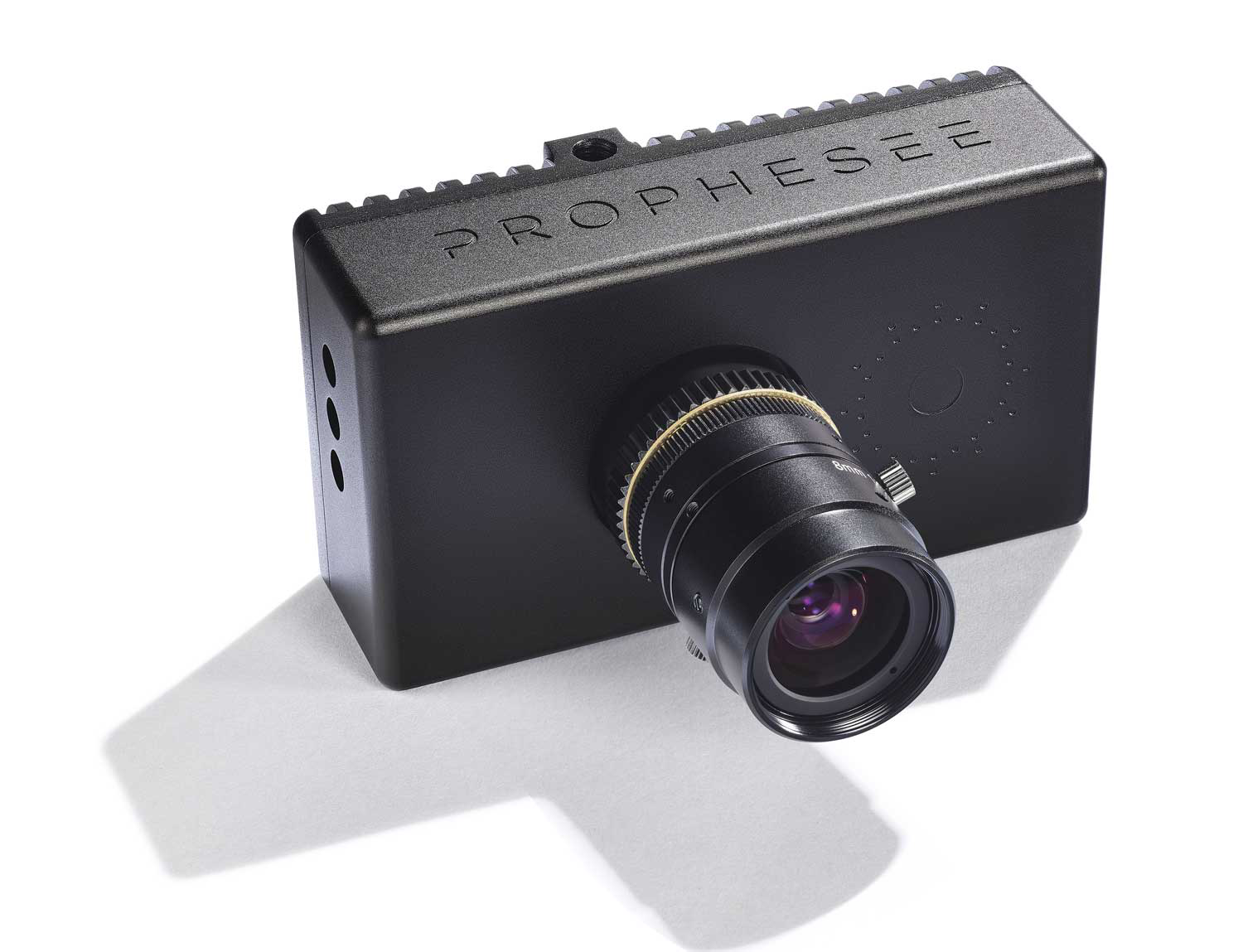 This EVK is ideal for early Gen 4.1 HD Test Sample evaluation.
Key Features
Comprehensive sensor control including digital pipeline (ESP)

Full sensor bandwidth

Easy to use USB-C connectivity

CS / S mount versions available
Supported Sensors
Gen4.1 (HD – Test Sample) co-developed with SONY Semiconductors Solution
USB 3 Interface
Maximum bandwidth: 3 Gbps
Product reference: PEK24HHDCDCS
To get more information, product brief or a quote, contact us.